<![if !vml]> <![endif]>
PRESS RELEASE


Navicom International Investment
to open new office in Signapore in late 2018
<![if !vml]>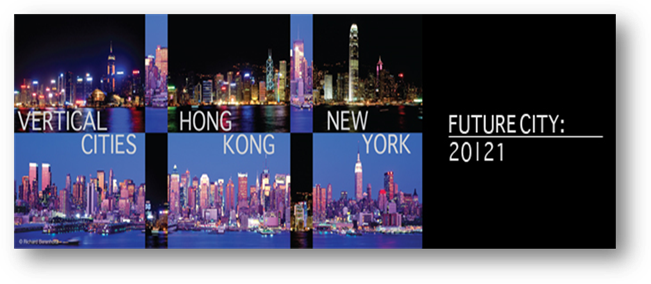 <![endif]>

Hong Kong, an international finance centre,
has put a lot of effort into becoming a leading fintech hub.

Today, the special administrative region is home to 48 of the world's top 100 fintech companies, over 40 incubator and accelerator programs, and no less than three fintech sandboxes that allow financial institutions and start-ups to test innovative solutions.

Hong Kong is also the number one location in Asia in terms of smartphone penetration, ­­­the fifth fastest growing start-up ecosystem in the world, and the world's leader when it comes to fintech adoption.

One of the top reasons to Invest in a fintech company is that the field is growing and one that offers numerous opportunities and niches for development and can become a lucrative business venture. Fintech companies like NaviCom International Investment can provide alternative investment solutions, from financial advice to comprehensive wealth management and integration with existing financial systems. The company was established in 2008 to help private investors, families and institutional clients address the increasing challenges faced under the evolving landscape.




<![if !vml]>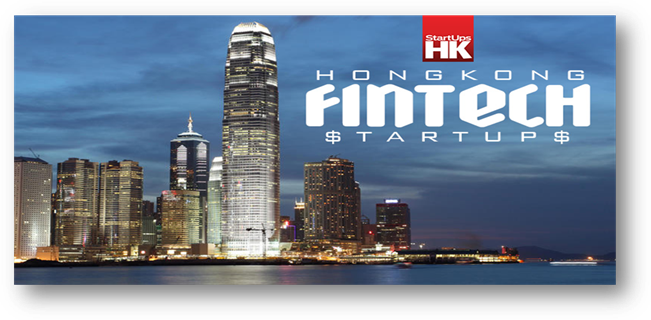 <![endif]>

NaviCom International Investment is pleased to announce that its application for a Capital Markets Services (CMS) License has been approved by the Monetary Authority of Singapore. Under the Securities and Futures Act, Singapore, the CMS License provides NaviCom with the opportunity to offer accredited investors with fund management activities as an extension of its existing platform.

Under the terms of the License and Monetary Authority of Singapore regulations, NaviCom International Investment's services will be limited to investors whose net-assets are valued above SGD$ 2M or whose annual income exceeds SGD$ 300,000.

As the company looks to enhance its presence throughout the Asia-Pacific region, management of the Singapore based office will be selected from NaviCom's existing executive team, who will connect a global network of specialists from the firm's New York and Hong Kong office locations.

Alistair Mitchell, Chairman NII "Launching our new office in Singapore presents us with a compelling opportunity to enhance our platform throughout the Asia-Pacific region. As a major financial centre, Singapore is recognized for its quality governance controls over a well-developed capital market and financial system.

We view this as a highly important attribute as we continue to develop an alternative investment platform to serve a client base of global investors," said Alistair Mitchell, Chairman, NaviCom International Investment. "We will continue to build upon our relationships in Singapore to provide family office and trust management services in this highly efficient jurisdiction.

The benefits presented by Singapore's stable financial system will attract the interest of families who are looking to preserve wealth under the favourable terms presented by the trust incorporation and legal processes in place," added Mr. Mitchell.

NaviCom International Investment will release further details on its Singapore office once the plan for operations is more firmly established.

Media Contact: Jasmine Tan
Email: j.tan@navicominvestment.com

Alistair Mitchell,
Chairman

Phillip Ainsworth
Chief Investment Strategist

Mark Newman
Senior Advisor

Jasmine Tan
Communications Manager

NaviCom International Investment
8/F Harcourt House
39 Gloucester Road
Wan Chai, Hong Kong

.

Reg. in Hong Kong and New York Cr 1205470. This E-Mail is sent in confidence for the addressee only. Unauthorized recipients must preserve this confidentiality and should please advise the sender immediately by telephone (+852 5808 1279) and return the original E-Mail to us without taking a copy.

NaviCom International Investment is authorized and regulated by The Commerce and Economic Development Bureau of the Hong Kong Special Administrative Region. Our CR number is 1205470.

.

'

Disclaimer

Goldlink is an intermediary and is registered in Australia. Goldlink and its directors, employees and Representatives exclude all liability and responsibility in connection with thestart-ups, IPO's and any investment institution we introduce to our network, Goldlink provide an Introductory service between prospects and investment institutions. Any Information pertaining to start-ups, pre-IPO's and all other Investment products is provided to Goldlink through the companies they introduce prospects to. Please be aware that each individuals experience may vary. Again, this is entirely in your own discretion should the start-ups and IPO's be appropriate for you. Users of this information do so entirely at their own choice.