WHAT WE DO

Our consulting network makes finding new opportunities – and valuable professional connections – easier. As a prospect, you will be introduced to expertise in world-class companies and address your questions asking about their industry. We know your time is valuable, so we only match you with highly targeted investments that best suits your needs.
We help you find honest, expert opinions from people with relevant industry experience.

WHERE YOU FIT IN

Our direct experience in Networking gives you a unique view of the world. When prospects or members come to us with questions, we source from our extensive global network to find them experts who can provide context and insight. Then, we connect you through a brief phone consultation or an in-person meeting.

THE BENEFITS OF NETWORKING WITH GOLDLINK

We pride ourselves on the quality of our service, the breadth of knowledge amongst our community of experts and our commitment to making the right match. Join our network of knowledge and be part of the conversations that are helping to shape the modern marketplace.

REFERRAL PROGRAM

We are always looking for new prospects to join our network. For each consultation, your referral completes that results in a membership in our network, you will receive a monetary bonus from Goldlink.
It is our way of saying "thanks" for spreading the word and for helping to grow our network.

RIGOROUS COMPLIANCE FRAMEWORK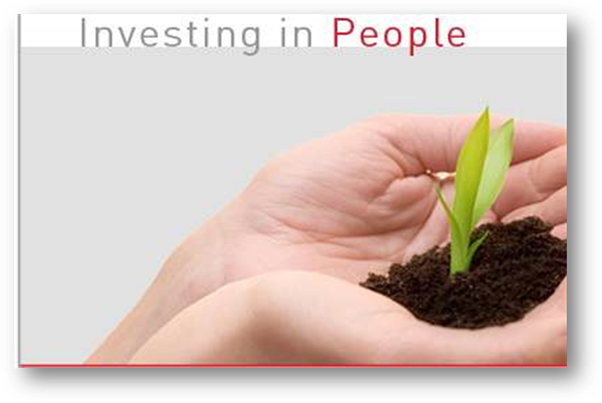 We take the security of our experts, members, prospects, and information very seriously. All networking that are facilitated by Goldlink are strictly based around non-material, publicly available information; no if's, and's or but's.
Disclaimer
Goldlink is a referral and distribution service registered in Australia. Goldlink and its directors, employees and Representatives exclude all liability and responsibility in connection with the start-ups, IPO's, forex trading software and any investment institution we introduce to our network, Goldlink provide an Introductory service between prospects and investment products and institutions. Any Information pertaining to start-ups, pre-IPO's and all other Investment products is provided to Goldlink through the companies they introduce prospects to. Please be aware that each individuals experience may vary. Again, this is entirely in your own discretion should the start-ups and IPO's and trading software be appropriate for you. Users of this information do so entirely at their own choice
\